Annual Subscription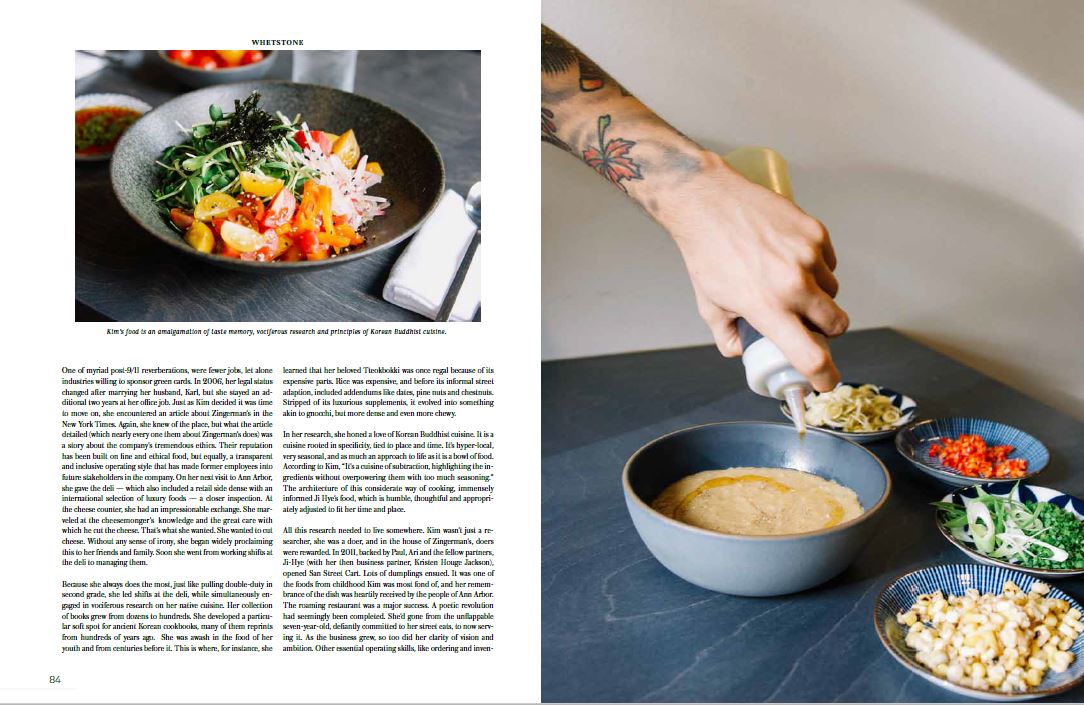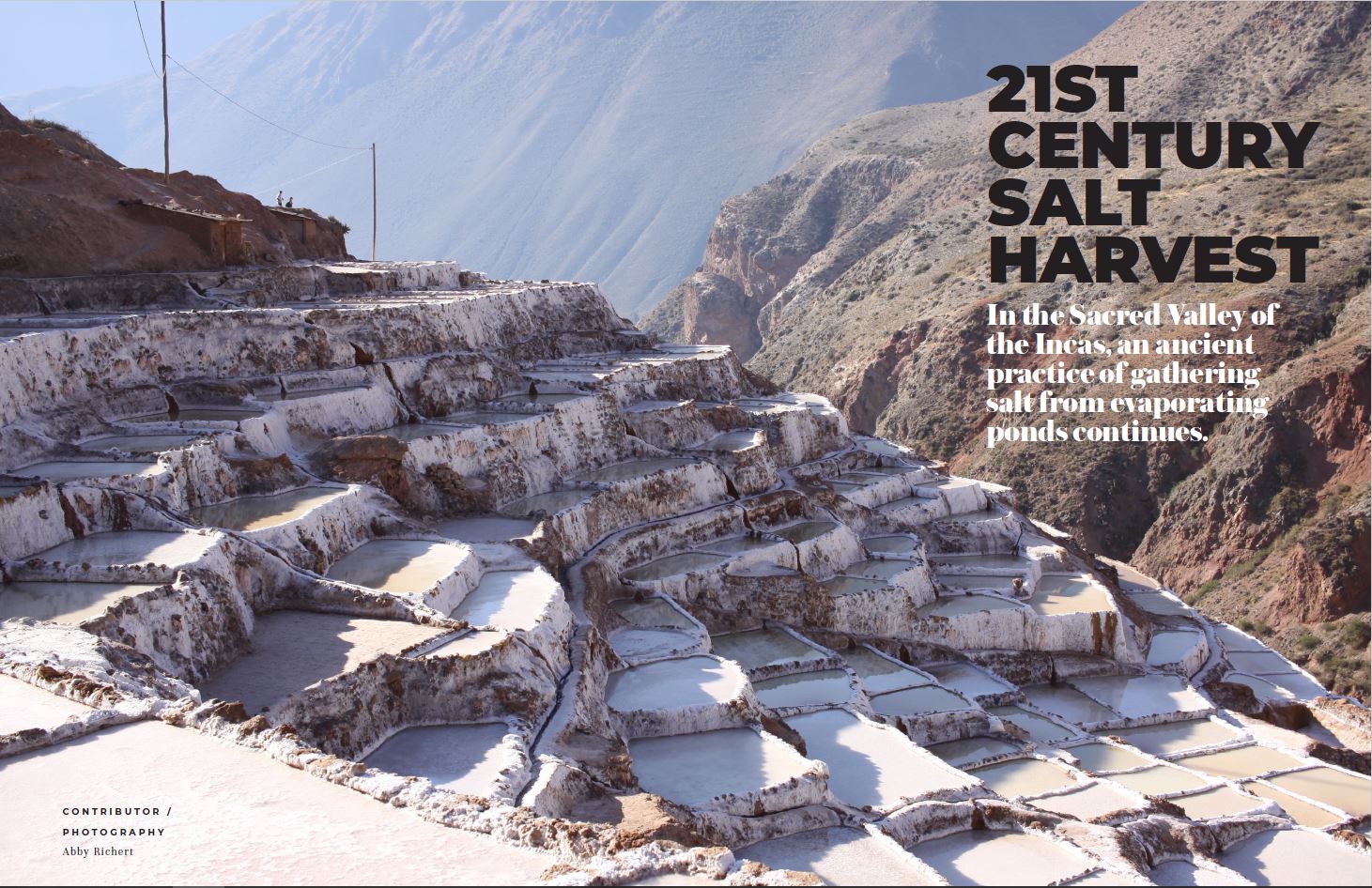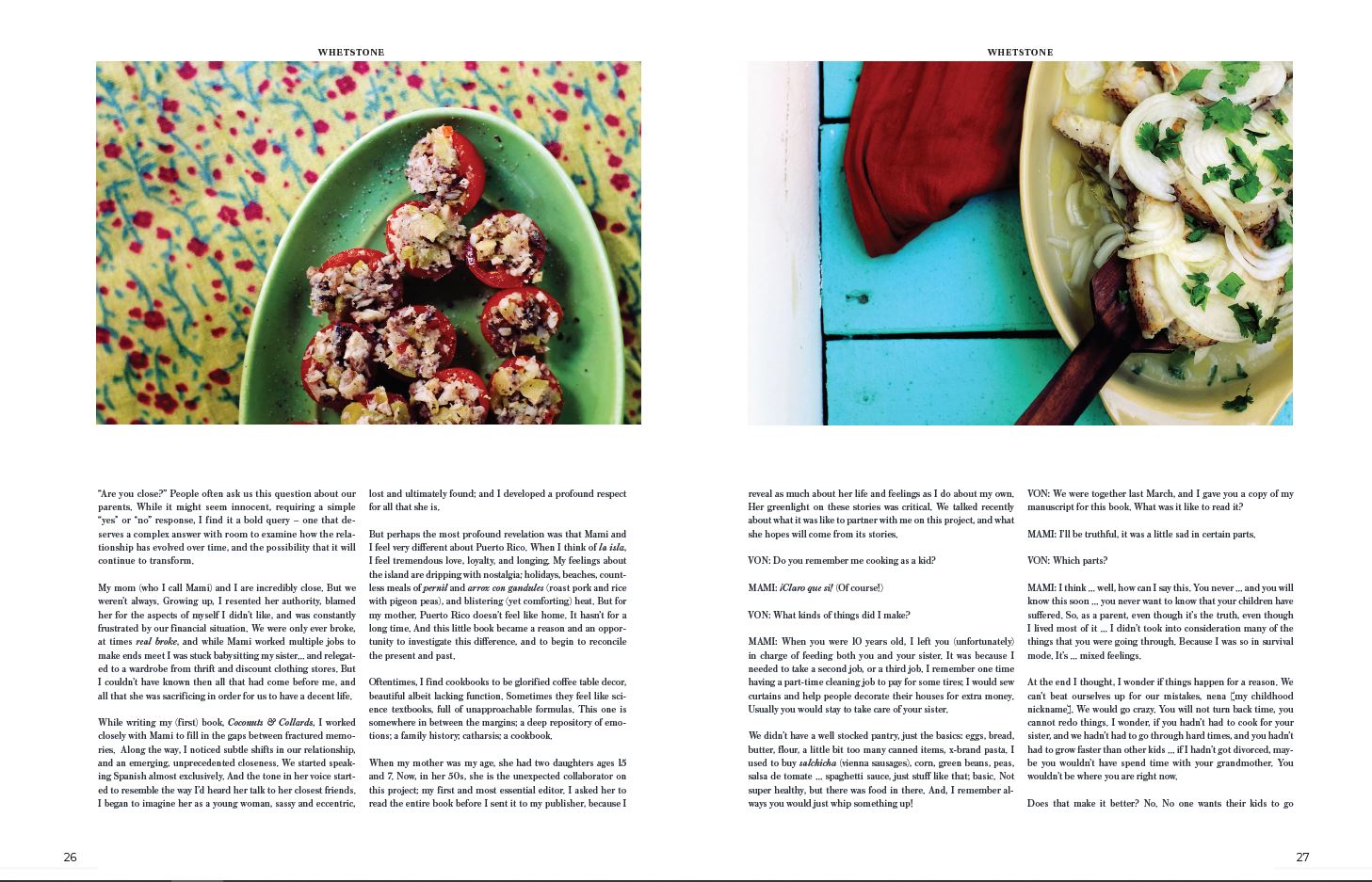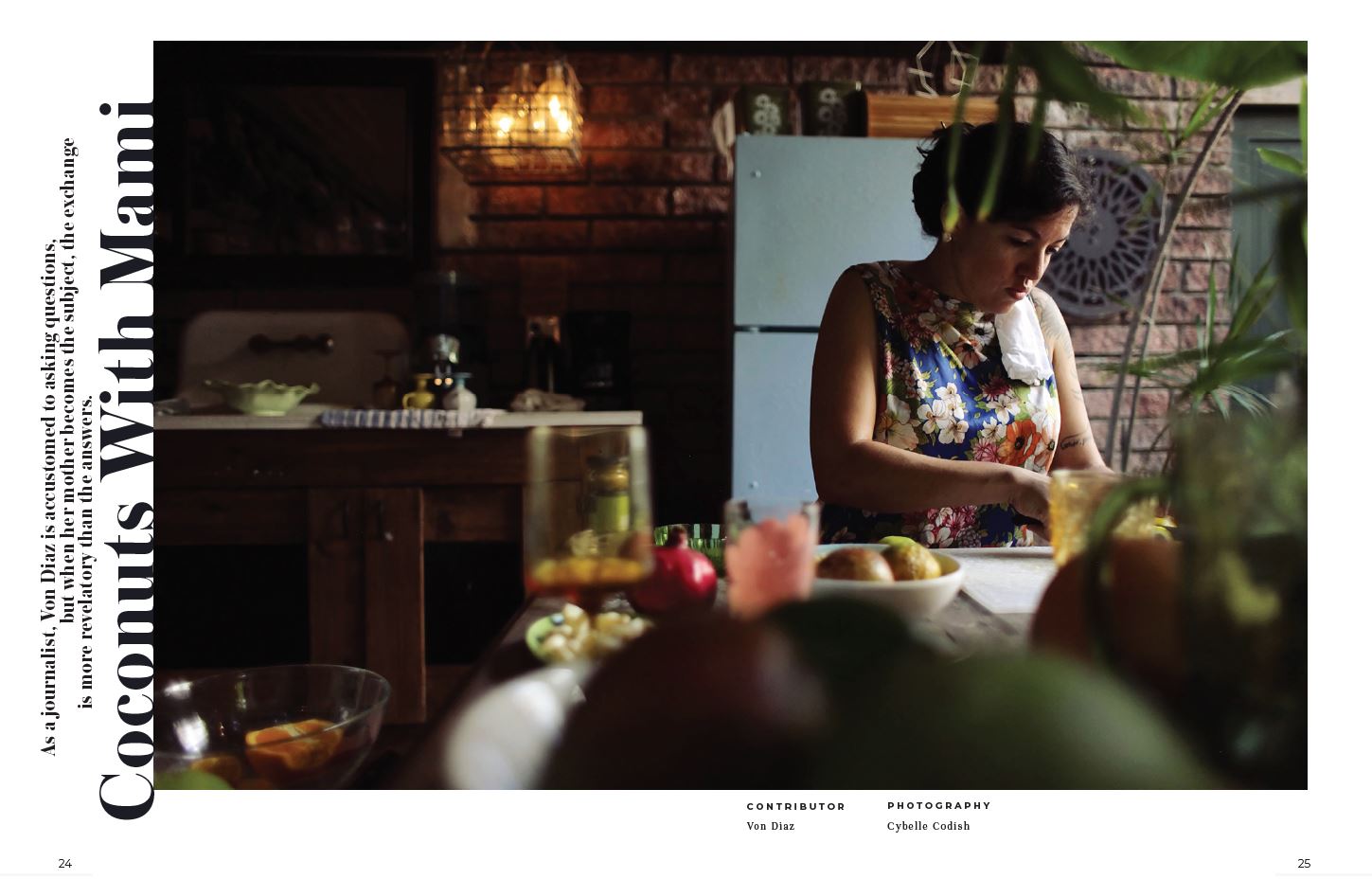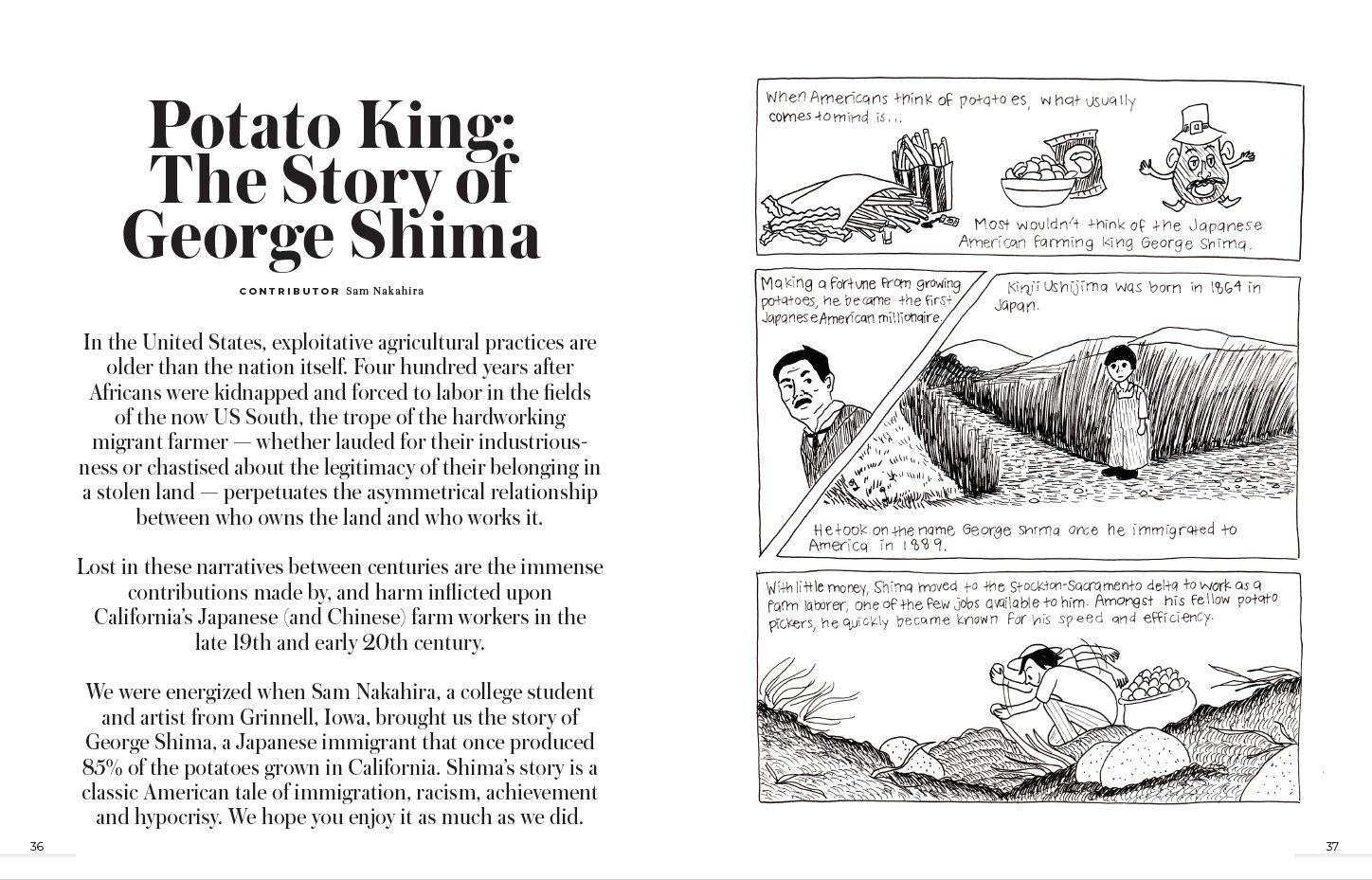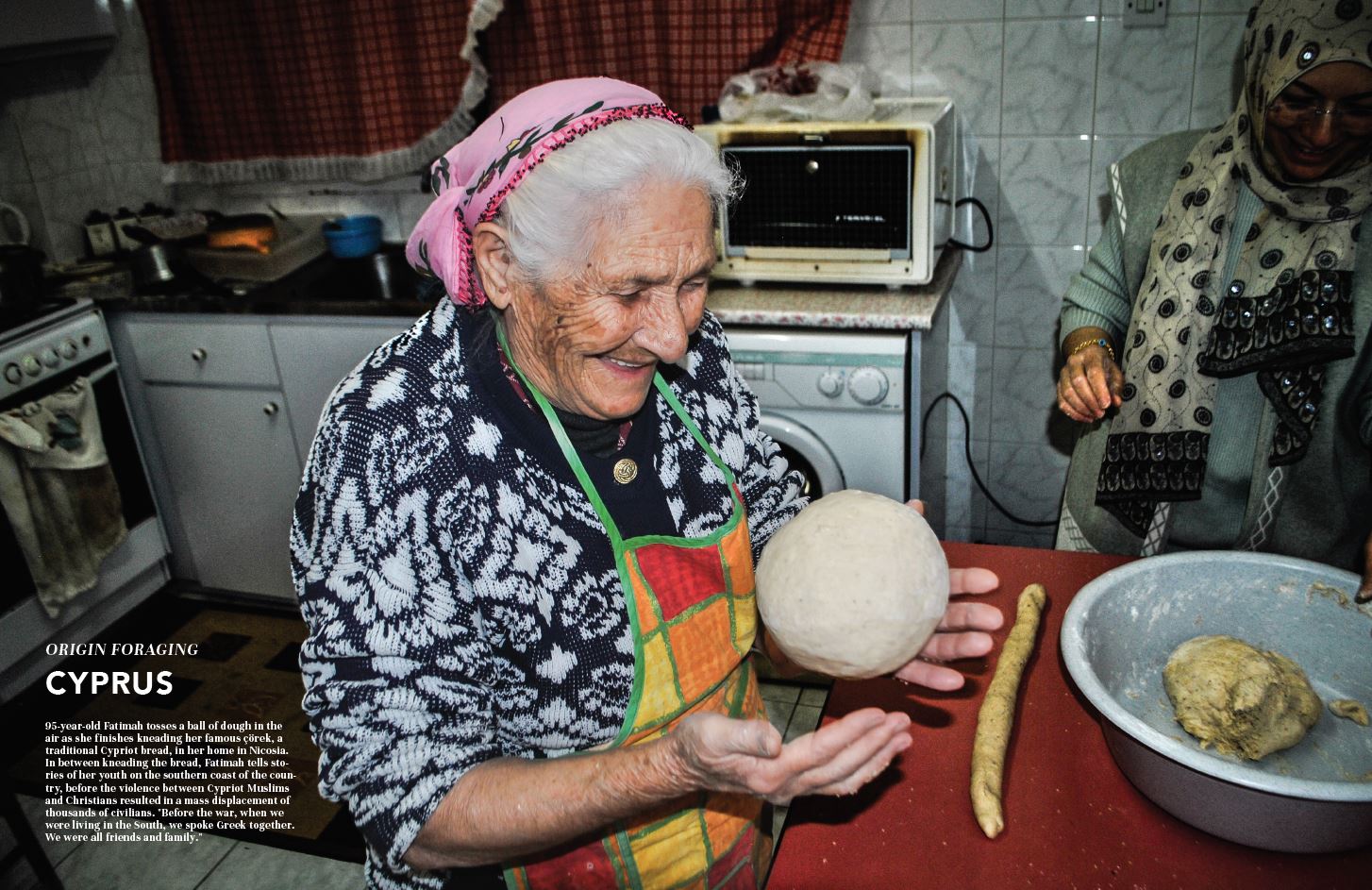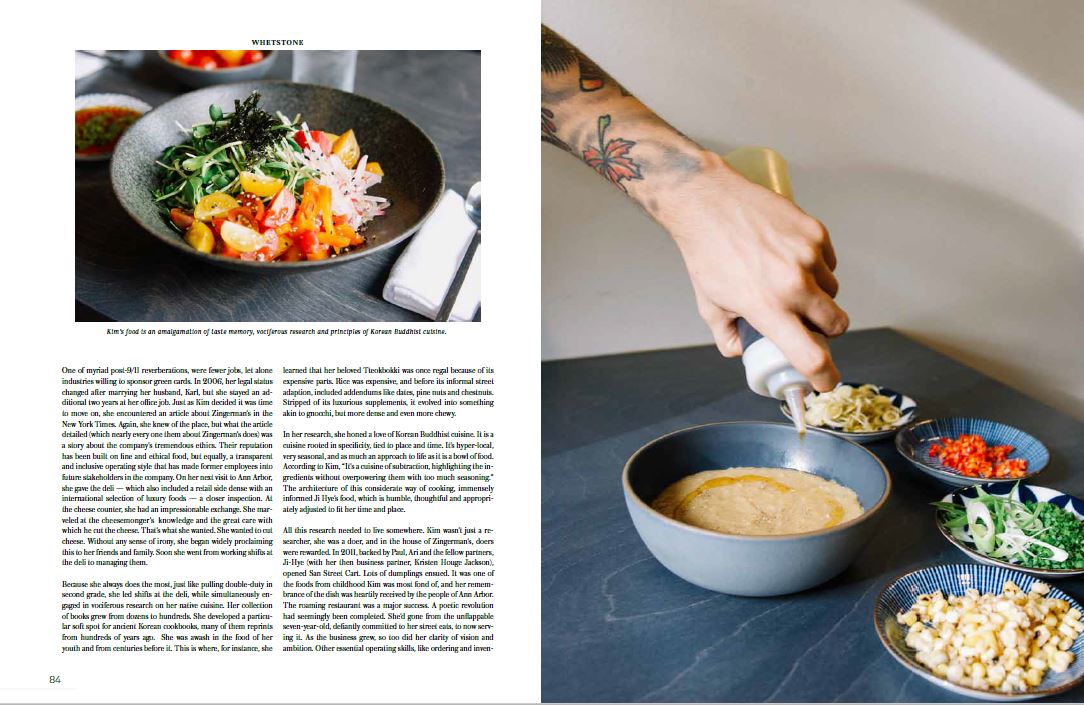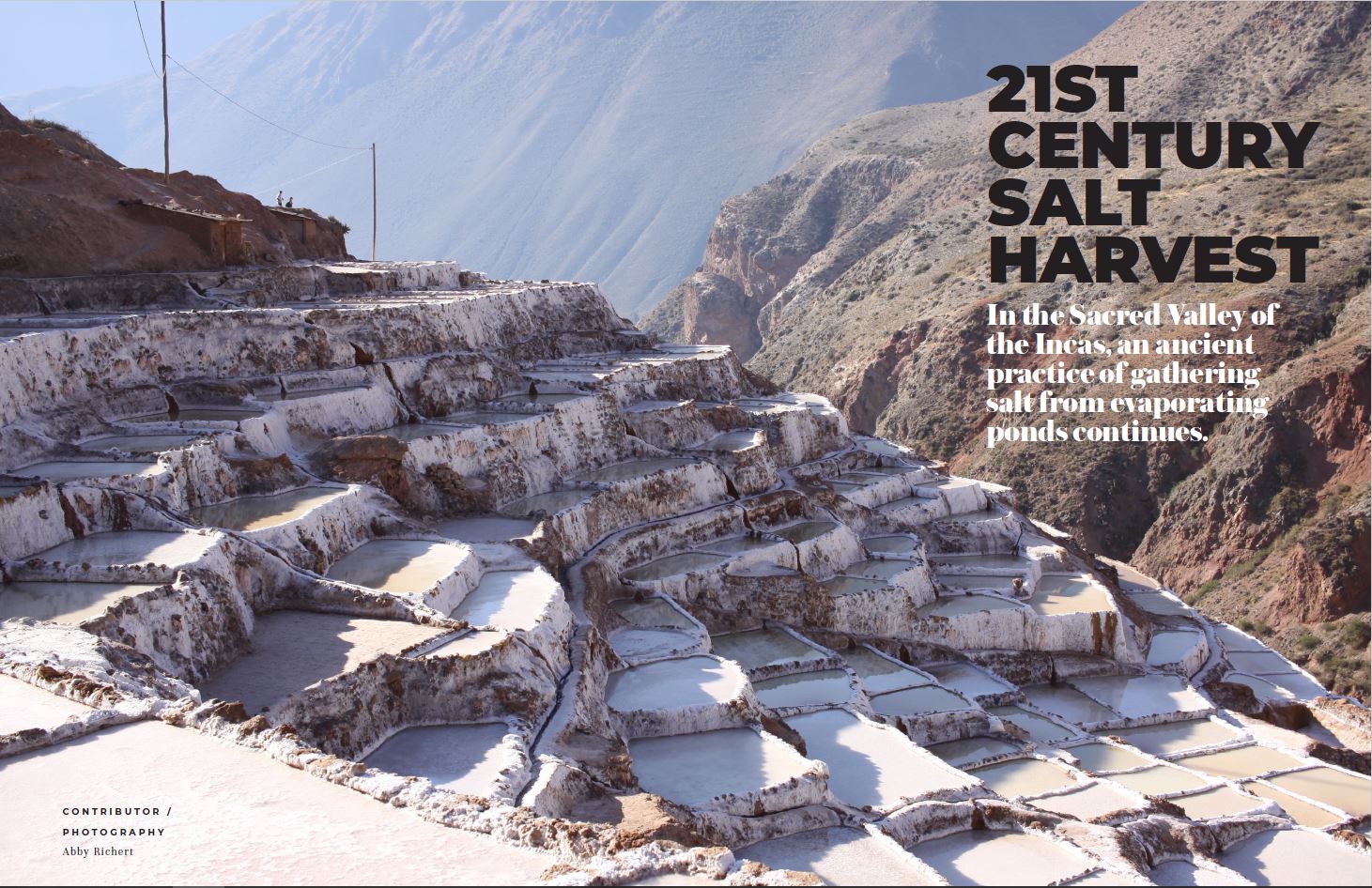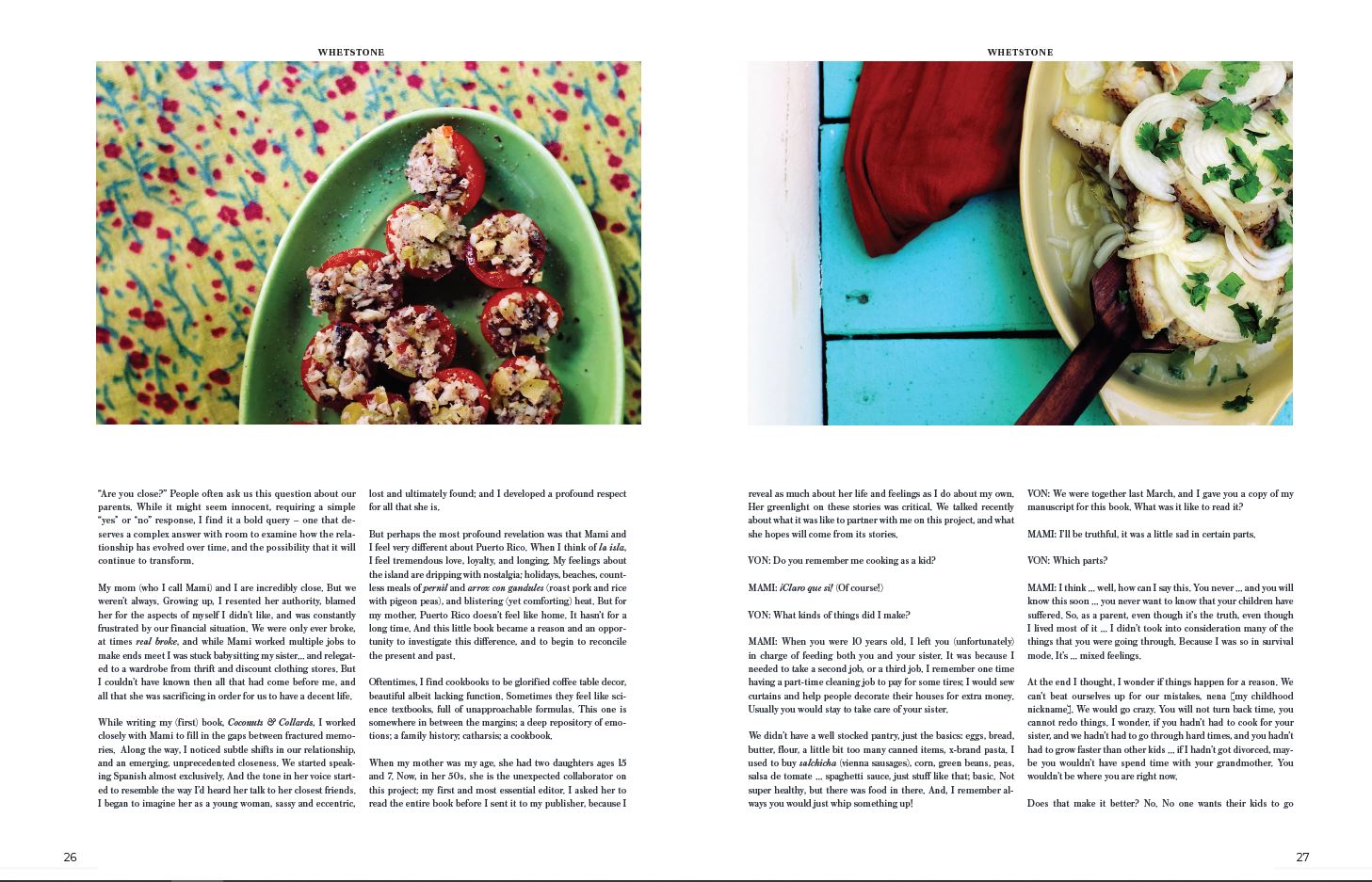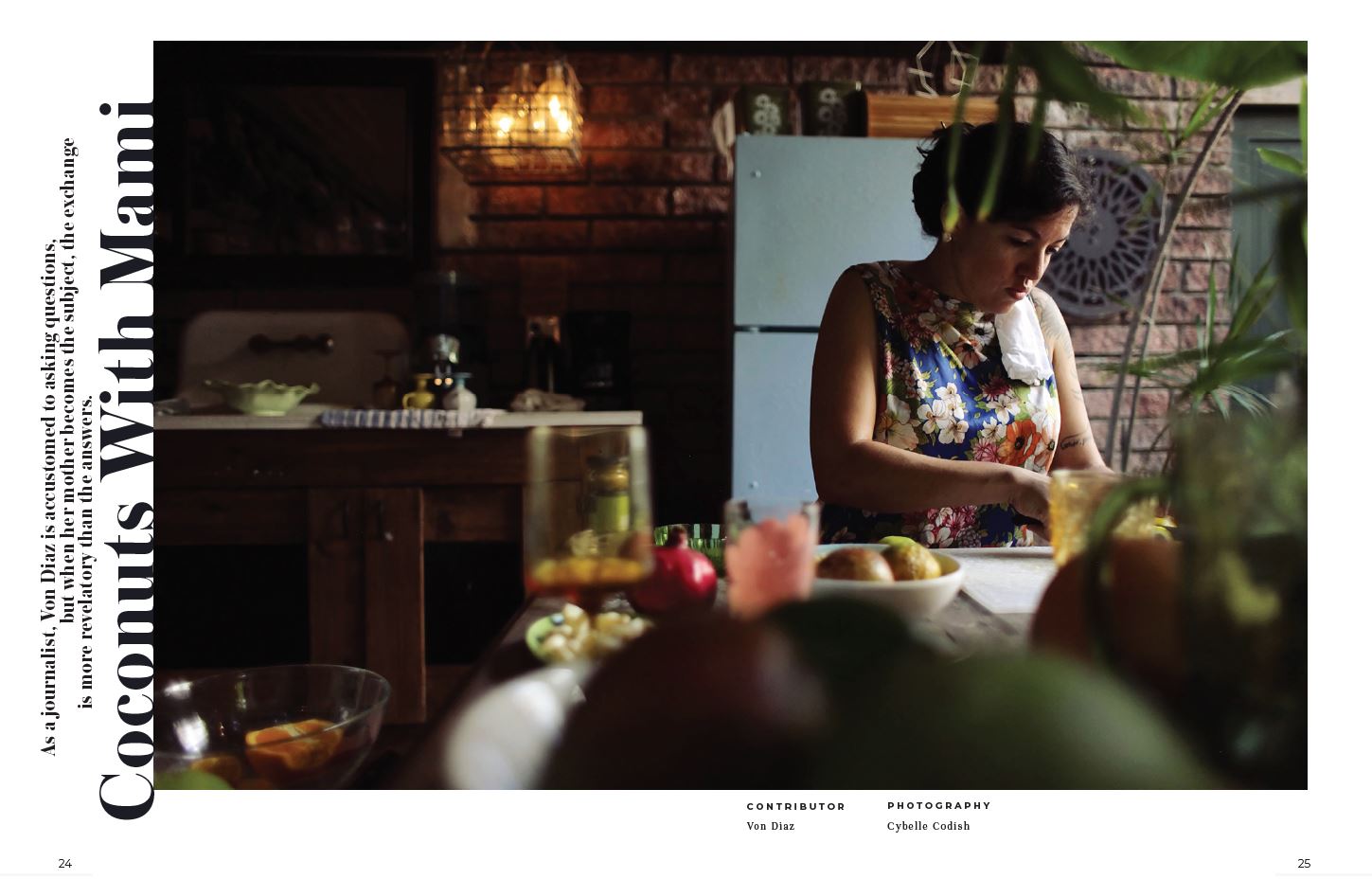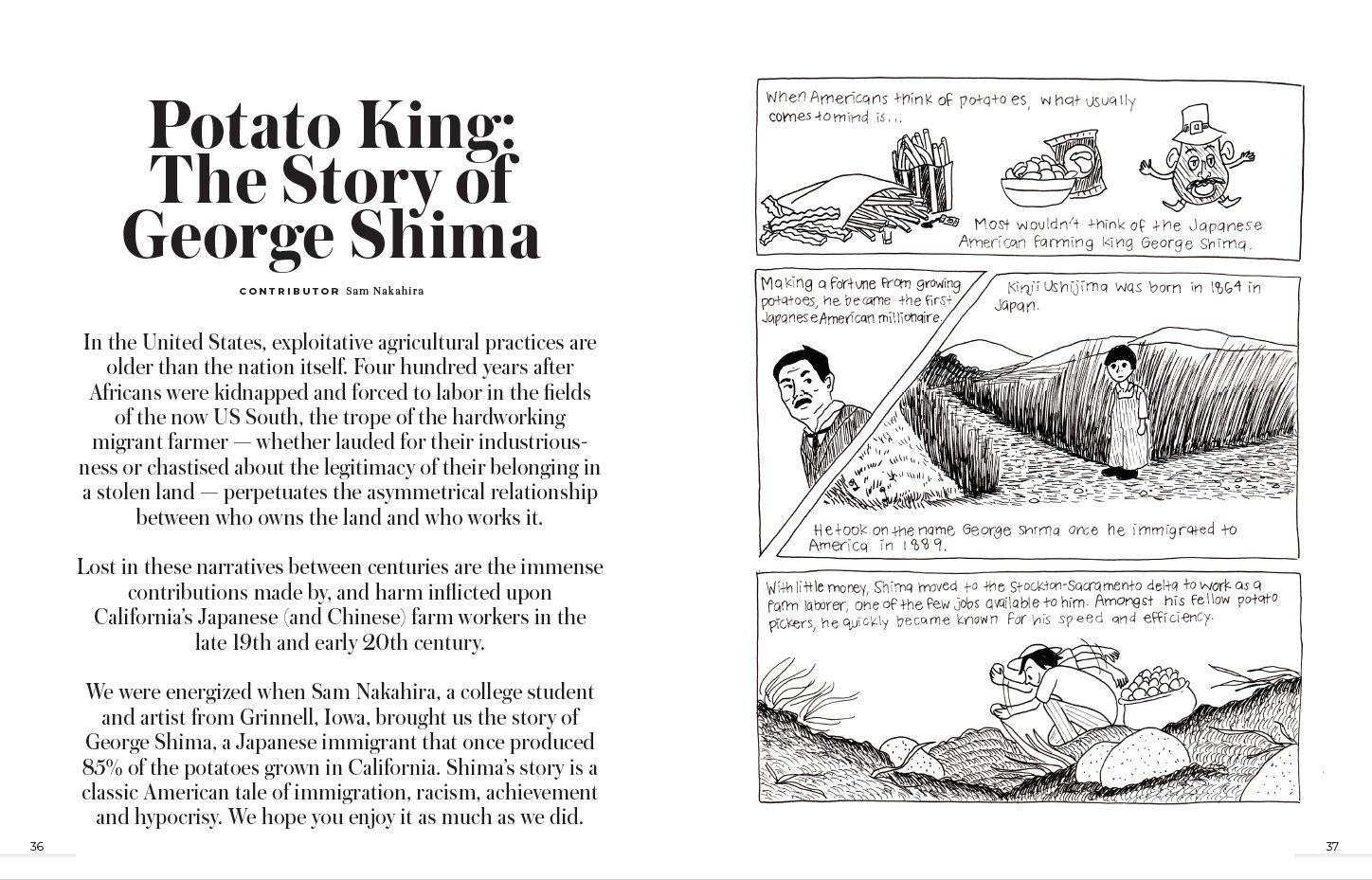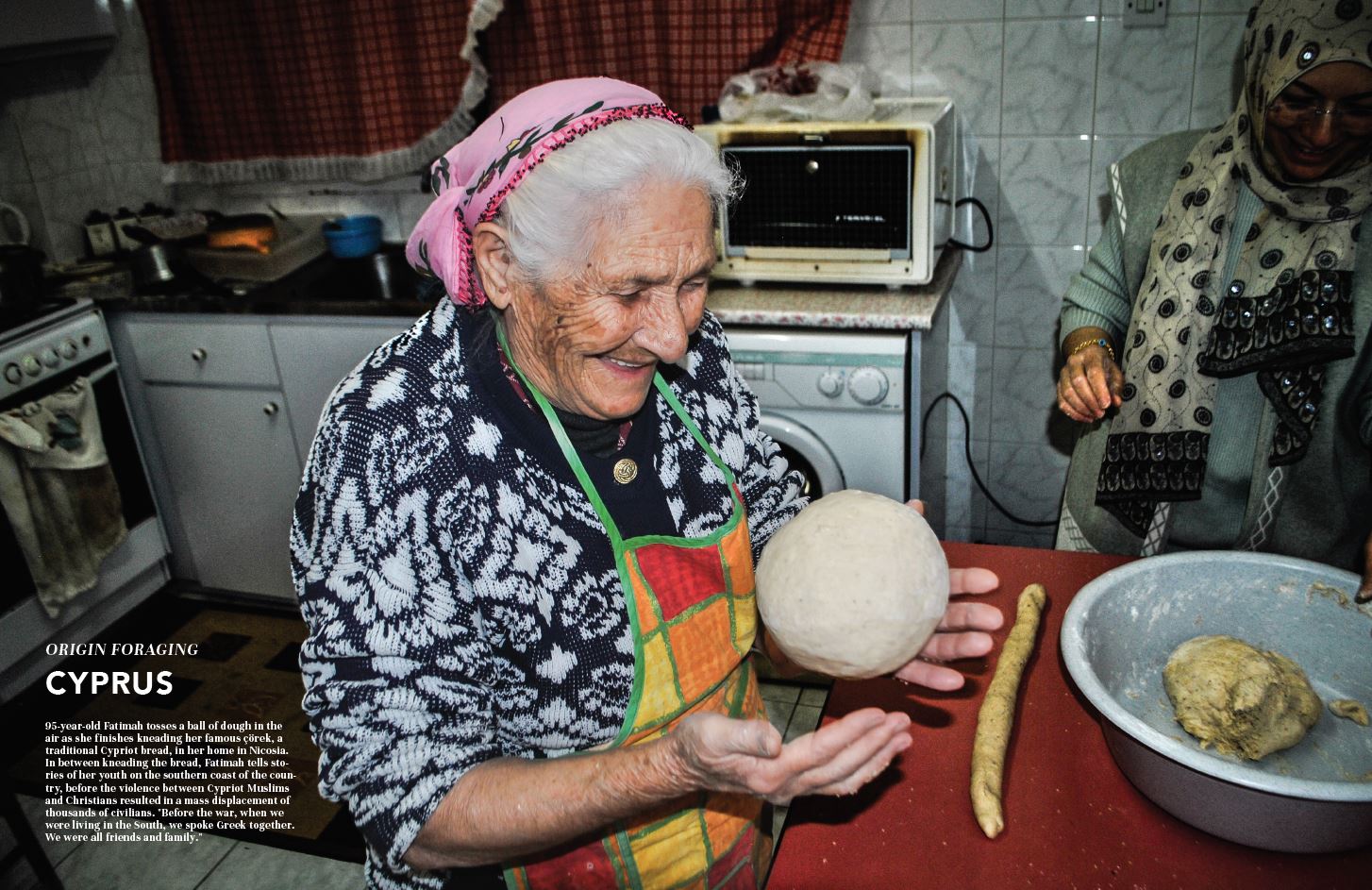 Annual Subscription
A 1 year subscription includes four magazines delivered to your door! S&H is included in all annual print subscriptions.
Give the gift of Whetstone! Print subscribers also have the option to receive an annual digital subscription for just $10.
Interested in ordering a single copy instead? Volume 4 brings you on a global exploration of food culture and origins from the date harvest in Egypt to the history of potato farming in California.